Video Marketing Made Easy.
Break through the digital crowd. Connect with your target market with video through our simple to use creation platform.
Video is a powerful player in the digital marketplace. YouTube is the second largest search engine, and marketeers are increasingly likely to use video over text and images. But this doesn't mean that video should be expensive and time-consuming to make.
Bellyflop Video take away the need for production teams and prohibitive costs, giving you overall control and flexibility. Invite your customers to use the speedy video testimonial and case study platforms by simply clicking an email link and recording a message, at a time that suits them.
Quickly create your own powerful video email messages and branded videos to be used in targeted marketing campaigns. Pay as you go bundles and monthly packages are available to suit all budgets, all of which offer a significant return on investment.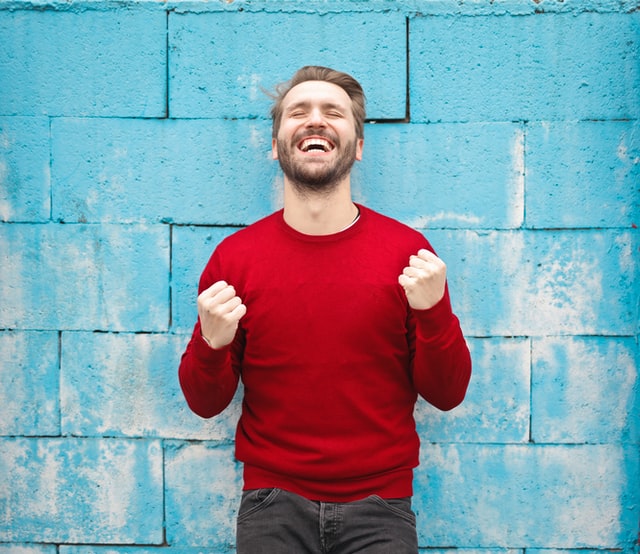 Have clients create their own video testimonials
Imagine being able to capture your happy clients' feedback without the cost of scheduling, filming, and production.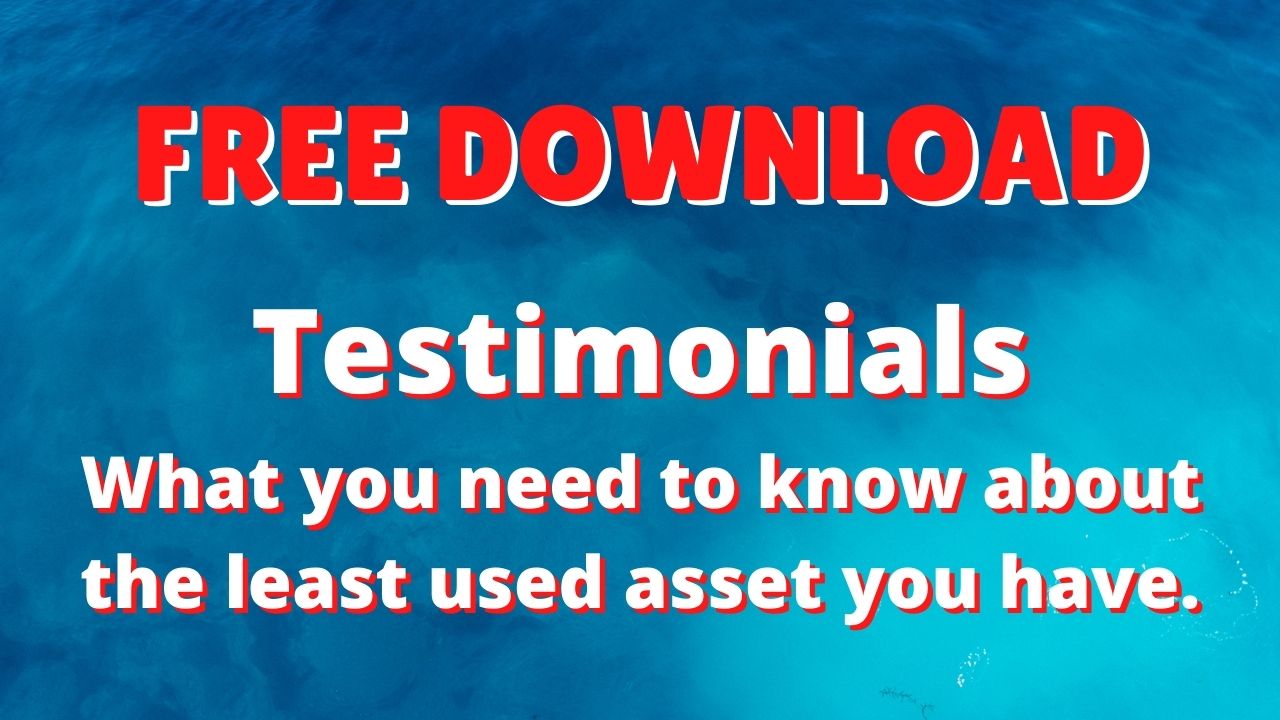 Fill out the form below to receive this valuable piece of information in PDF format for you read in your own time.
what our clients have to say
why use video to market your business?
One of the biggest benefits of video marketing is the expanded reach available. Video marketing helps you access large traffic sources such as YouTube and Vimeo as well as the social media platforms. Video can be a very cost-effective solution to help spread the word.
49%Marketers who use video grow revenue 49% faster than non-video users.
59% of executives agree that if both text and video are available on the same topic, they are more likely to choose video.
90% of consumers admit their buying decisions are influenced by online reviews.
Social video generates 1200% more shares than text and images combined.